Trusted by Over 100,000 Homeowners
Your Equity,
Our Expertise
For over 40 years, EquityPlus has been the dynamic, easy-to-use go-to tool for thousands of homeowners just like you. Join today to take a step towards financial freedom!
Our Benefits and Why Us?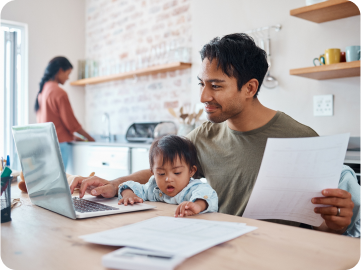 Save and Pay Off
Unlock your financial potential with Equity Plus, the powerful budgeting tool that can save you thousands of dollars in interest and accelerate your loan payoff—all without the hassle of writing annoying monthly checks.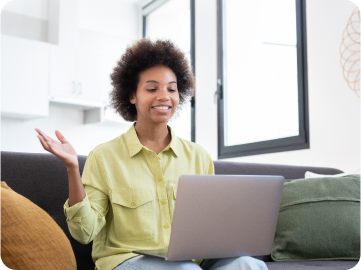 Easy to Use
Experience the ease of our user-friendly program while enjoying the convenience and substantial savings on interest payments. Find out how much you can save by calling us at
+1-800-251-1315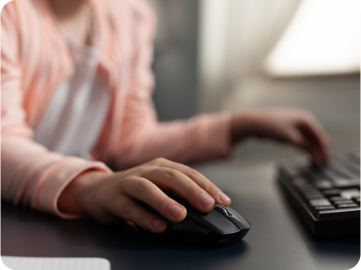 Automate Payments
Automate, accelerate and achieve! Automate your equity payment, accelerate your mortgage payoff, and achieve significant savings on interest payments. Take control of your financial future today.
Your Path To Financial Freedom
#1 Enroll
Enroll in the Equity Plus Program. We just need a little information to make a big difference.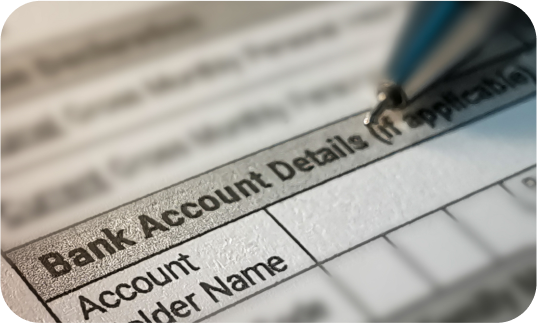 #2 Provide Details
Click on the Get Started link and provide the information needed and select your dates to start the program.
#3 Bi-Weekly Begins
Bi-weekly debits collect one-half of the monthly payment plus a small transfer fee, timed with your pay
Testimonials
What Our Clients are Saying
Hear success stories from our satisfied customers and discover our commitment to exceptional service. Join us at EquityPlus on the path to homeownership.
We're Here To Help
Contact our knowledgeable mortgage experts today to receive personalized guidance. We're here to help you every step of the way.
Send us an email
Connect with us effortlessly. Send us an email today for prompt assistance and support.

Talk to an agent
Talk with us directly. Give us a call today for personalized assistance and expert guidance.